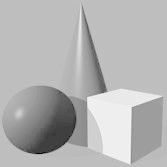 Fit & Finish
Capital Cooking Company takes pride in making one of the best ranges when it comes to Fit and Finish. The look of the Capital ranges is not as aggressive in looks as most other Pro Ranges.
You will notice the corners are rounded, the knobs have more of a residential feel and the top of the range is welded and polished, which eliminates a joint to the front on each side.
The drip trays under the burners are easy glide.
The oven racks are on rollers.
The door handles have polished accents.
The knobs, while stylish, also have easy grip inserts
Easy to identify contrasting buttons for the lights, convection fan and rotisserie (if fitted).
The oven doors open effortlessly.
Rounded plate rack is located at the front of the range.
Etched markings on the knobs will never fade or disappear.
Snug fitting under-tray to catch your entire accidental boil over's and little mishaps.
One piece burner grates are for the most part indestructible. In fact the appearance in my mind increases with age, unlike the sealed burner ranges and cooktops which do not age gracefully.
Overall, this is a top quality range in all departments especially FIT AND FINISH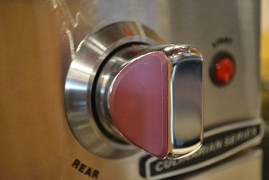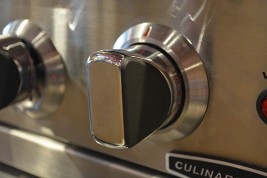 ADD A SPLASH OF COLOR TO YOUR RANGE